Lately I've been needing a filter similar to Photoshop's own layer styles/blending options. My question is if something like this is achievable with the current state of most browsers' rendering engines.
The following images are an example of how Photoshop handles this:
Without color overlay: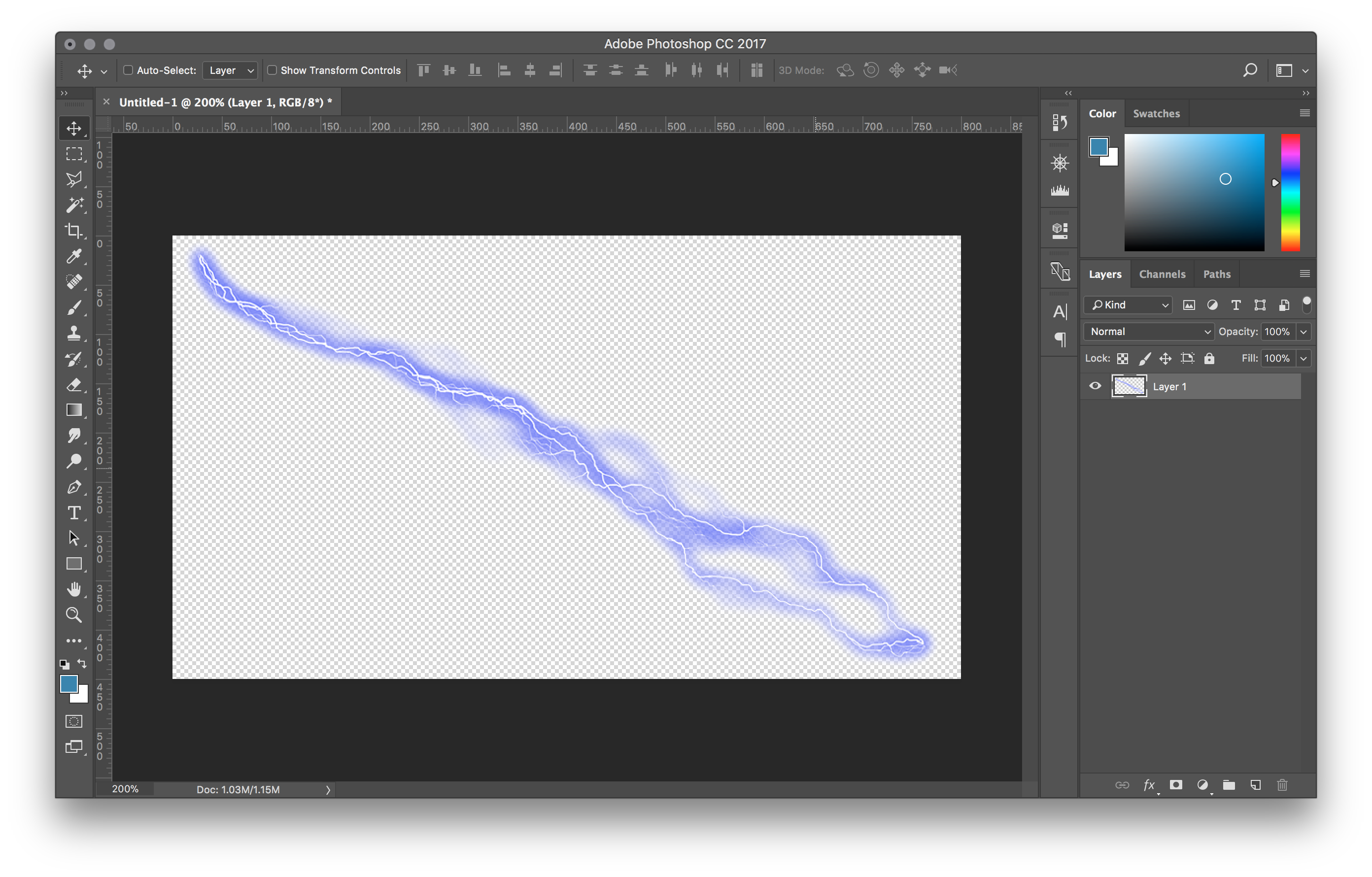 With color overlay: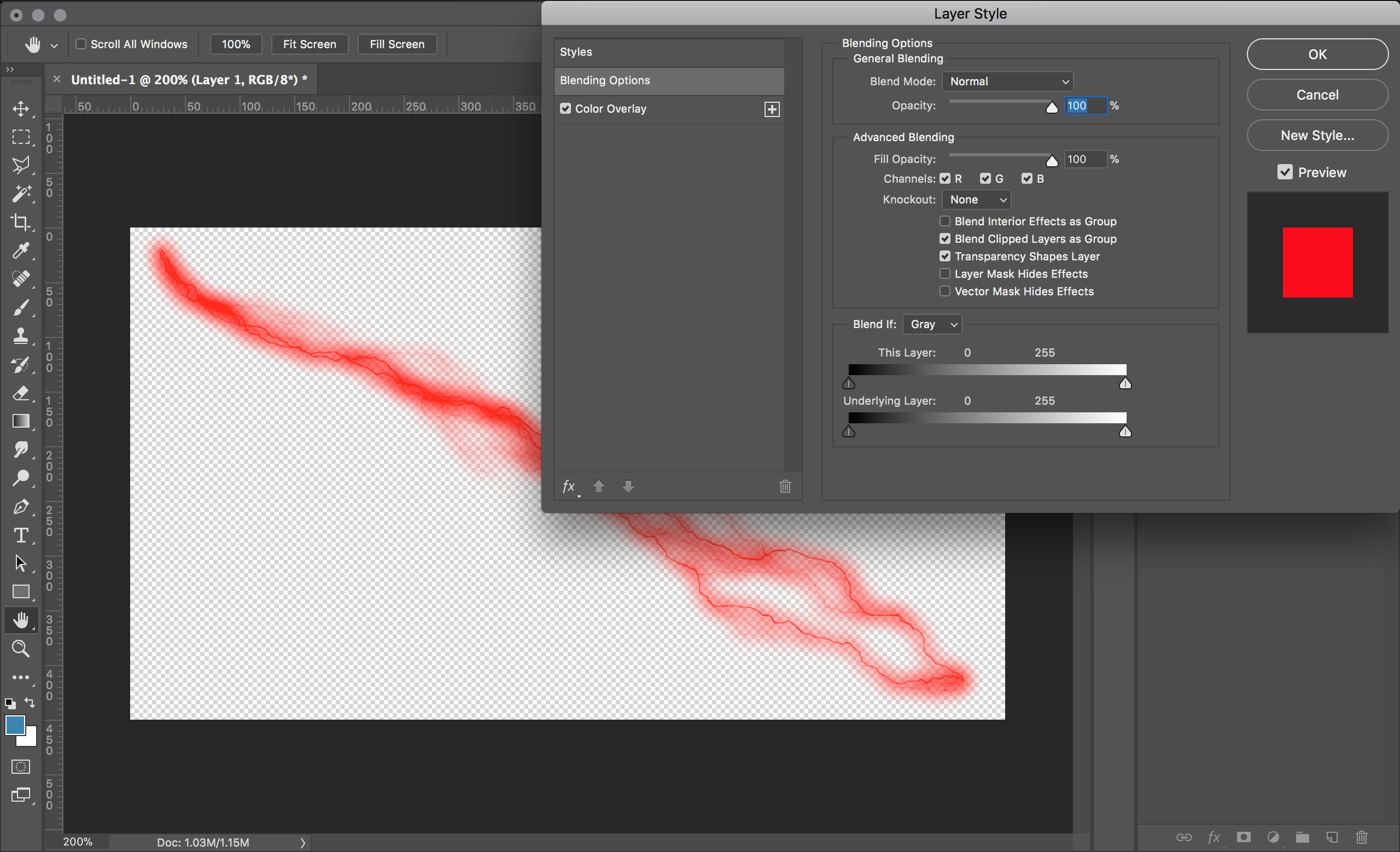 As far as I understand, CSS blending modes aren't able to achieve this sort of behavior, and syntax-wise I'm thinking that something like filter: color-overlay(#ff0000) should be enough.
This is just a pretty lighweight proposal but if there's enough attention to this post, and seems achievable, I'll try and write a full spec for it.